Anti Vibration Pads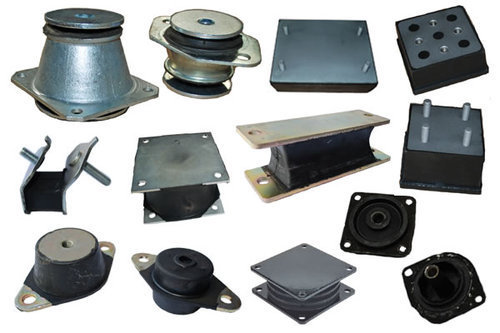 Anti Vibration Pads
Product Description
A specially designed
pad
-carriage (isolation mounts) supported this transfer. The purpose of using the
anti
-
vibration
isolators was to resist and shock or
vibration
that could potentially damage the piece or hurt nearby passersby. The Sorbothane
Anti Vibration
System
pads
can be customized to your preference.
Their primary purpose is in preventing machine walking and creeping, very similarly to their household uses. ... Anti vibration pads protect floors, people, and the machines themselves, by isolating vibrations, reducing noise, and protecting against shock forces.

Rubber is widely regarded as the best material for vibration isolation, however the type of rubber which should be used will vary depending on the properties of the job.

Natural rubber is used in many of our Lord Mounts because of these characteristics and its ability to reduce the transmission of both vibration and noise in harsh environments.

Contact Us
9, Hara Chand Mukherjee Lane, Howrah, West Bengal, 711101, India
Phone :+918035918505